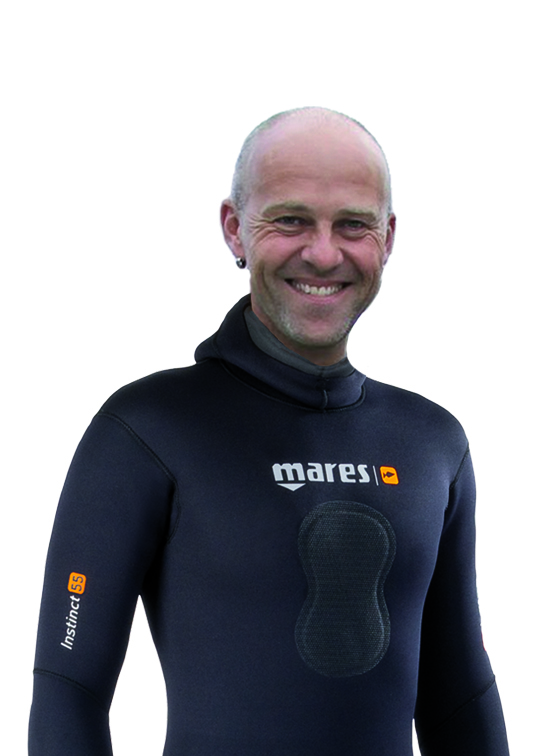 René Trost komplettiert zum Trio!
Neben Christian Redl und Nikolay "Nik" Linder, wird das Mares Freedi-ving Team zukünftig durch den sympathischen Schweizer René Trost bereichert. Seit 2012 bildet René Trost als zertifizierter AIDA und SSI Freediving Instructor erfolgreich begeisterte Freitaucher aus und konn-te im vergangenen Jahr direkt einen ersten Achtungserfolg verbuchen:
René Trost ist "SSI Diveleader of the Year 2013".
Als aktuell einziger SSI Freediving Instructor für alle drei Ausbildungs-levels in der Schweiz, ist René zur Zeit auf dem Weg zum SSI Instruc-tortrainer und setzt somit seine steile Freediving Karriere fort. Zusam-men mit seinem Apnoe-Team betreibt René Trost das Aus- und Wei-terbildungszentrum "Freediving Ostschweiz", und gibt dort seine Passi-on für das Freitauchen an seine wissbegierigen Schüler weiter.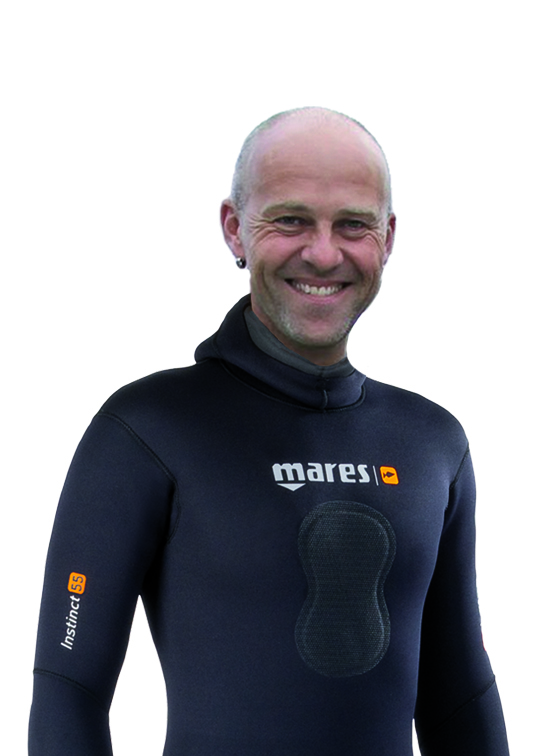 Bei seinen zukünftigen Projekten wird René Trost von Mares in die Tie-fe begleitet. Der Einzug in das Mares Freediving Team lag nahe, Nik Linder bildete den Schweizer zum AIDA und SSI Instructor aus. René Trost über die Partnerschaft: "Für mich ist Mares der perfekte Partner und Ausrüster in der Freediving Szene! Das Material und die Produkte entsprechen exakt den hohen Anforderungen und funktionieren opti-mal. Dadurch kann ich meine Performance im Wasser steigern und bin top motiviert, noch bessere Leistungen zu erbringen."
Damit wird das Deutsch-Österreichisch-Schweizerische Trio vervoll-ständigt und repräsentiert zukünftig die Marke Mares bei allen Freedi-ving Aktivitäten. Mares freut sich über die Verstärkung und blickt dank der sehr guten Zusammenarbeit mit seinen Athleten gespannt auf die kommenden Projekte.
---